As we are preparing to welcome students back to school this fall, we are excited to offer a Summer Incentive Program (TIP) for transfer students, from July 1- August 31. This enrollment drive is for all Diocesan and Parish Catholic Schools.
DETAILS (as they apply to Sacred Heart School):
- Any student entering grades 1-8 who is transferring from a non-Catholic school will receive a $1,000 grant off tuition for the first year, and $500 off their second year of enrollment.
- You can transfer from any non-Catholic school in any US state.
- Regular FACTS process applies for granting financial aid in addition to this grant.
- This grant is not need-based.
- Prek and Kindergarten do not qualify for this grant.
If you would like to talk further about Admissions to SHS or would like to schedule a tour, please email our Admissions Coordinator, Janine Christiana at jchristiana@shshampton.org.
See you in school!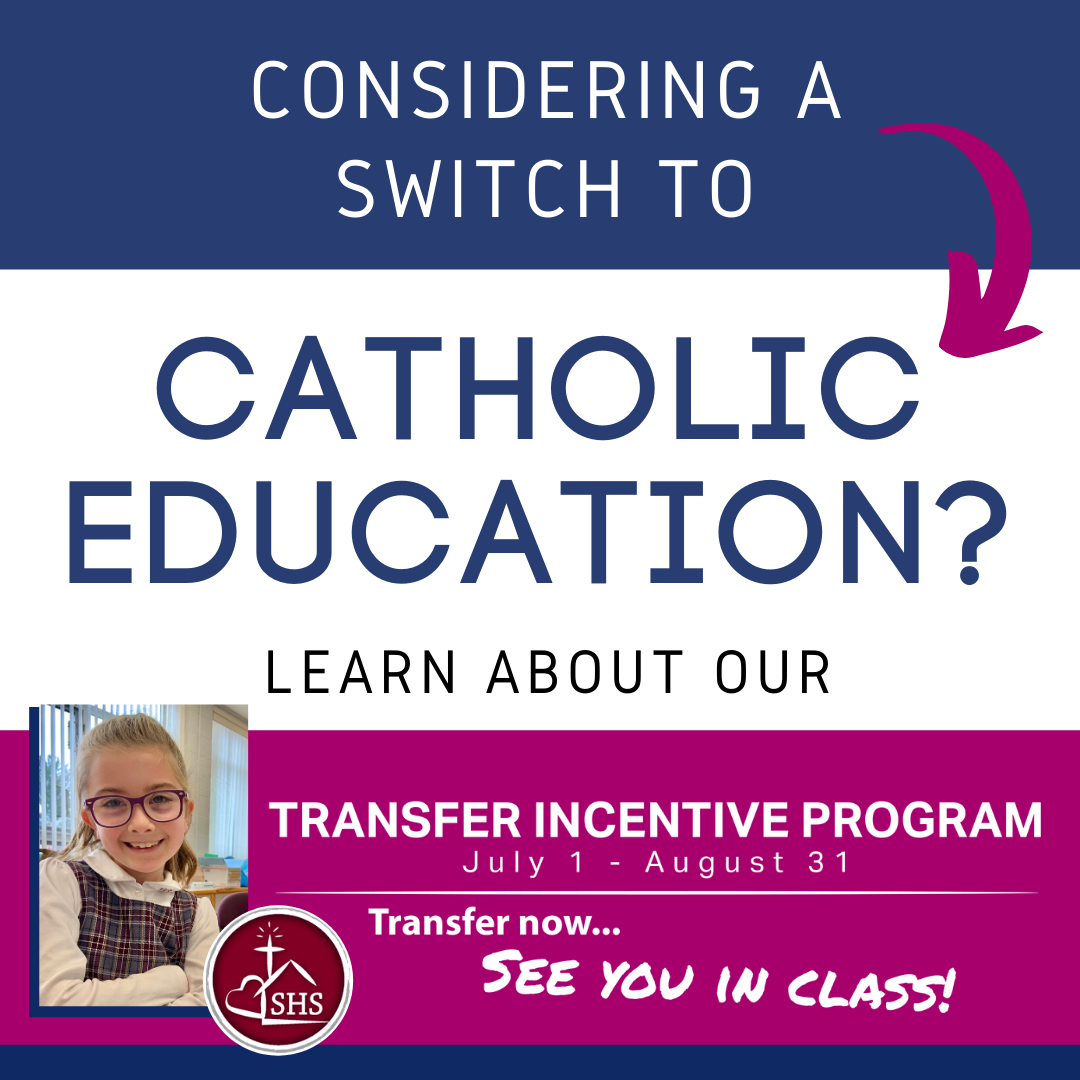 In our recent survey, 8 out of 10 parents reported that their child misses the interactions with classmates and teachers. Taking into account the initial research on the effects that COVID-19, the resulting isolation and loss of community has had on children, the Diocesan Catholic schools in New Hampshire will be returning to the classrooms beginning on the first day of school for the 2020-2021 academic year.
See you in class!