All you need to know:
Saturday, April 6, 2019
5:30pm in the evening
SHS Gymnasium
Our Auction proceeds allow us to keep our tuition stable and add many needed (or wished for) upgrades.

Admission Tickets - $50 per person
Includes: Appetizers, Full dinner, Dessert, Coffee (Cash Bar)
Deadline to purchase Admission Tickets – Friday, March 29th
Winner's Choice Tickets - $100 each
One winner walks away with ANY item from LIVE Auction list!
(tickets may be purchased in advance of the auction & you do not need to be present to win)
Wine/Craft Beer Tickets OR Spirit Tickets - $20 each
Win a display of wine/craft beer OR a display of spirits!
(tickets may be purchased in advance of the auction & you do not need to be present to win, but please specify your display of choice on the ticket)
All tickets can be purchased at the front office or via email cgrella@shshampton.org.
Spirit Table Donations
To fill the Spirit Tables with lots of interesting choices, we are accepting donations of wine, craft beer and spirits from our SHS families! Please bring your donation to the front office! (do not send in with your student)
*NEW* Level Donation
We would like to introduce a new tradition where families contribute to a fund so that a "Level Donation" can be purchased for each of our 3 levels.
Levels are grouped PK3 to 2nd, 3rd to 5th and 6th to 8th and each level's auction donation will have a different theme.
In order to cover the purchase cost of the items, we ask that each student donate $10.00 to their level's fund by Friday, March 29th. Please put your contribution in an envelope marked Level Donation – Front Office/Specify Grade Level(s).
(Please make checks payable to SHS and write "Level Donation" in the memo section.)
Our Auction is an event that we strive to have 100% participation from the entire SHS community.
We hope each of you know how appreciative we are for all that you do for SHS!
We truly couldn't do any of this without each of you!
THANK YOU!
Volunteering for the Auction is a great way to obtain Parent Partnership Volunteer Hours!!
Please call the Front Office if you can (a Sign-Up Genius coming soon):
- collect donations
- collect sponsorships
- wash linens
- set-up team
- break-down team
Thank you... it's going to be a fantastic night!
Auction Forms:
Donor Letter
Donor Form
Sponsor Ad Form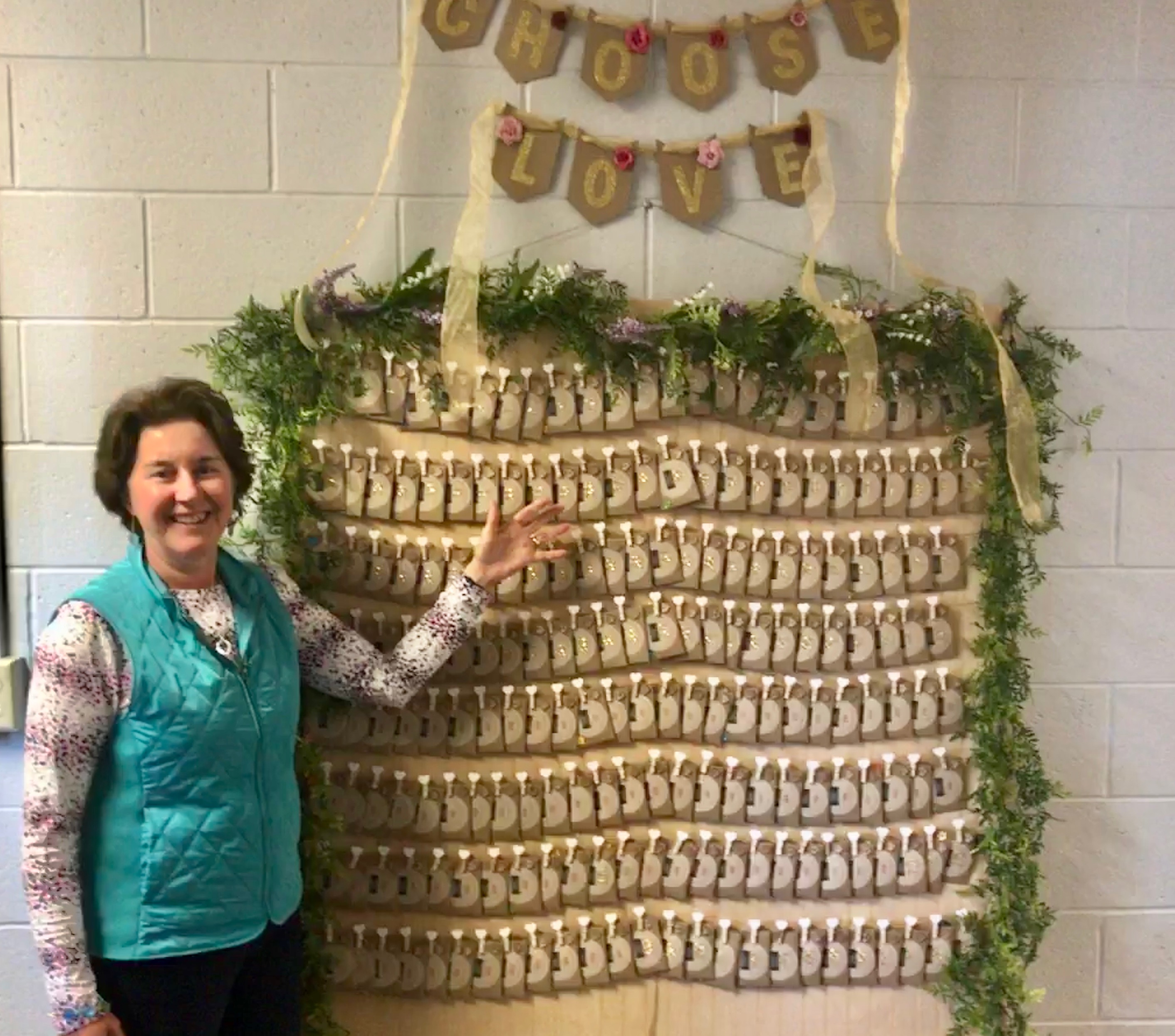 Giving Envelopes Raffle
Volunteers Needed!
Sign-Up here (coming soon!)

Thank You to our Amazing Auction Sponsors!

Allied Clearwater, LLC
Chill Catering
Dianne's Fine Desserts
The Daly Coach
Dunkin Donuts of Hampton
Home Health VNA
The UPS STore
Call the Front Office at 926-3254 if you would like to be a sponsor or advertiser in our program book!