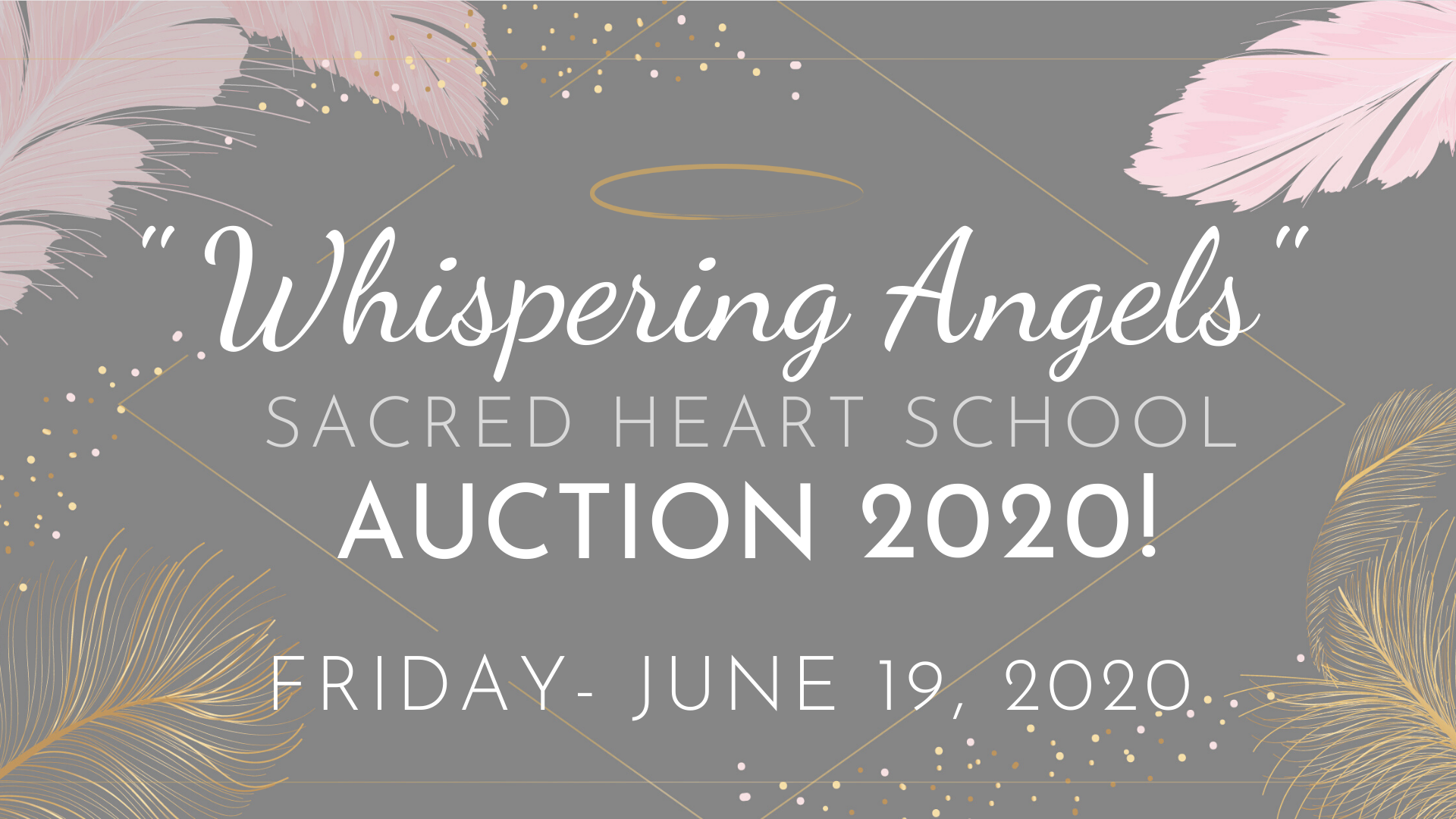 Our Auction scheduled for
Friday, June 19th has been cancelled.
We were saddened to have to make this decision, but after careful deliberation
and in light of current state guidelines, while keeping in mind the health and safety
of our staff and all of you, it was our only option.
Thank you to all who donated to the auction and to those who solicited local businesses for donations.
We have extreme appreciation for each and every one of you.
To our Auction Angels, you were all amazing in your dedication in helping to make this the best auction ever!
We hope that we will see you again on the team next year!