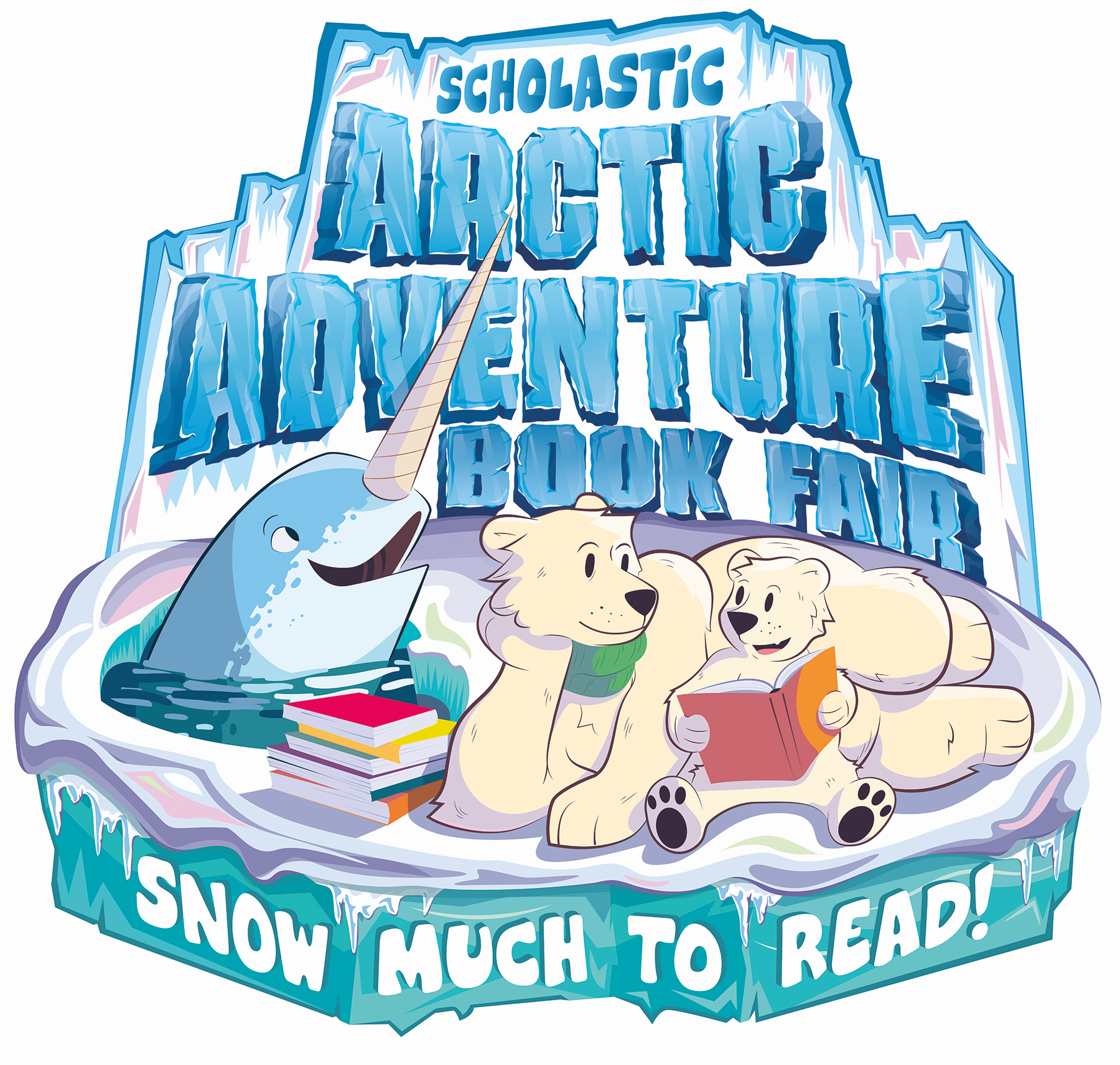 Our Fall Book Fair will take place
Wednesday, Nov. 20th through Tuesday, Nov. 26th!
Open school-days until 5:00pm as well as during the Holly Days Fair on Saturday, Nov. 23rd.
ALL your purchases support SHS!

Order online November 16th - November 29th:
Online purchases will be shipped to your home.
Many volunteers are needed to make this a successful event.
This is a great parent-partnership opportunity!
Thank you in advance!

NEW THIS YEAR! eWallet Payment Option: