Meeting up with your child:
Before the JH Nativity, we will take a short break so that PreK & Kindergarten can be dismissed to their parents in the Gym Lobby.
Please have them sit on your lap as seating will be very tight.
All other students will stay with their teachers for the duration of the concert. At the end of the concert, students will return to their classrooms and be dismissed to parents from there. Be sure to check in with the teacher as you pick them up.
We look forward to celebrating with you!
Concert begins at 6:30 pm.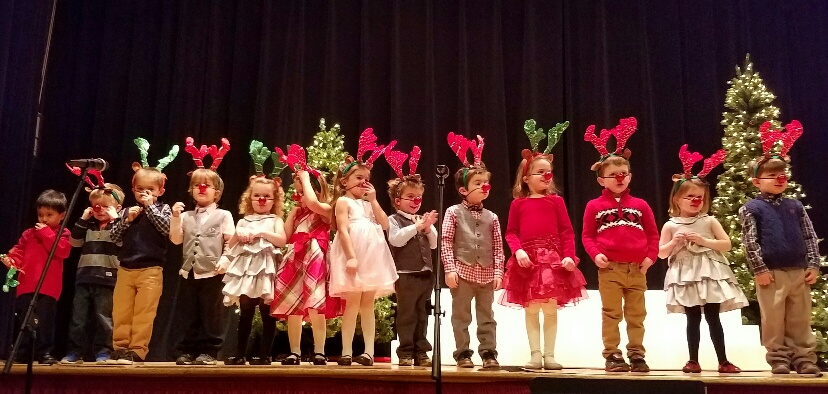 PreK-5 Student Dress:
Holiday best
Arrival time:
Jr. High students wearing costumes should meet by 6:00 pm
Children should meet in their classrooms from 6:00 - 6:15pm
JH Costume Details:
All Angels and Mary should wear a white shirt and light colored pants.
All shepherds and Joseph should wear dark clothes, black or brown shirt & pants.
All Animals wear neutral colored clothing to match their animal mask.
Narrators and all other students in Christmas Best.
Basket Bonanza
A truly spectacular fundraiser during the "Season of Giving"!

Ticket prices: $20 for 26 tickets
(Cash or check please)
Winning tickets will be pulled the following day.