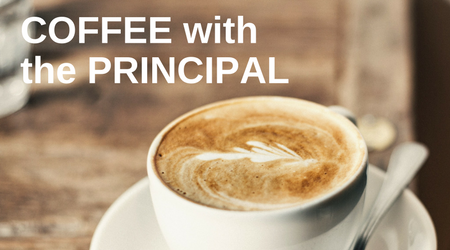 Please join Mrs. Morin Bailey for an hour of casual conversation about relavent school topics. Coffee will be served.
Date: Friday, March 9, 2018
Topic: PreK and Kindergarten
Time: 8:30am - 9:30am
Location: Art/Music room or Library depending on size.
Please RSVP if you plan to attend to cgrella@shshampton.org. We hope you can join us!