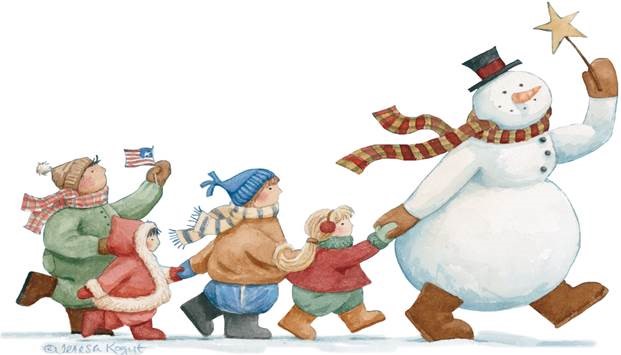 Hampton Christmas Parade
Saturday, December 1st
Our float is almost complete!
We hope that our families can join us in walking the parade route to spread good cheer to all!
The theme of this year's parade is "Believe" and our float will showcase the story of the Nativity.
Arrival Time: 12:00pm
Staging Area: Core Physicians parking lot
(881 Lafayette Road, Hampton)
Attire: Dress warmly! We will have animal masks and halos for parade participants to wear.
If you think that you can join us, please reply to this email.
Thank you!