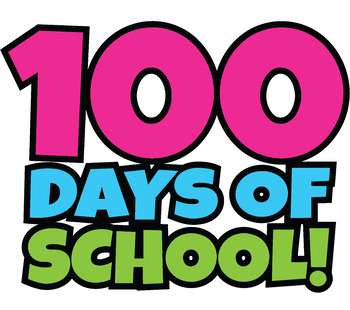 100th Day of School Challenge!
On Monday, February 13th, Sacred Heart School will celebrate this school year's 100th day!
To honor this achievement, SHS would like to challenge every classroom to donate 100 items to the St. Vincent de Paul Food Bank. We are asking students to bring in non-perishable or canned food items, toiletries, or paper products. Classroom totals will be tallied each day with a grand total counted on Monday, February 13th. Classes reaching the goal of 100 items will earn a dress-down day! Thank you for your support!