Dress Down Day - Friday, September 24, 2021

This is a fundraiser to benefit Impact Melanoma.
Donations will be collected by your child's homeroom teacher - No donation is too small!

Mia is running the Boston Marathon-inspired by her mother,
Misty Rowell, our Kindergarten teacher.
Dear family and friends,
I am running the Boston Marathon this October in order to accomplish something I have had in my mind for quite some time. To run a race I have dreamed of for years and to raise money for an amazing nonprofit organization near and dear to my heart. I am running because of the strength and inspiration my mom has showed me, my family, her students, friends and everyone she meets. After being diagnosed with Melanoma in 2009 she fought hard and was able to overcome this battle. I am running for an organization called Impact Melanoma. This company changes the lives of many as they educate people of the importance of safe skin care, have peer to peer support groups and provide many cities with access to free sunscreen in playgrounds and public areas. I am blessed with the opportunity to participate in this marathon and run for such a good cause. I ask for your support if you are able to give anything at this time in order to make this dream become a reality. Whether that is, matching donations, setting up fundraising events, or simply making a donation for this wonderful cause. The link is down below. If it is easier to send a donation directly to me you can do so via venmo @mia_rowell. Thank you so much for your time and consideration it is greatly appreciated.
Sincerely,
Mia Rowell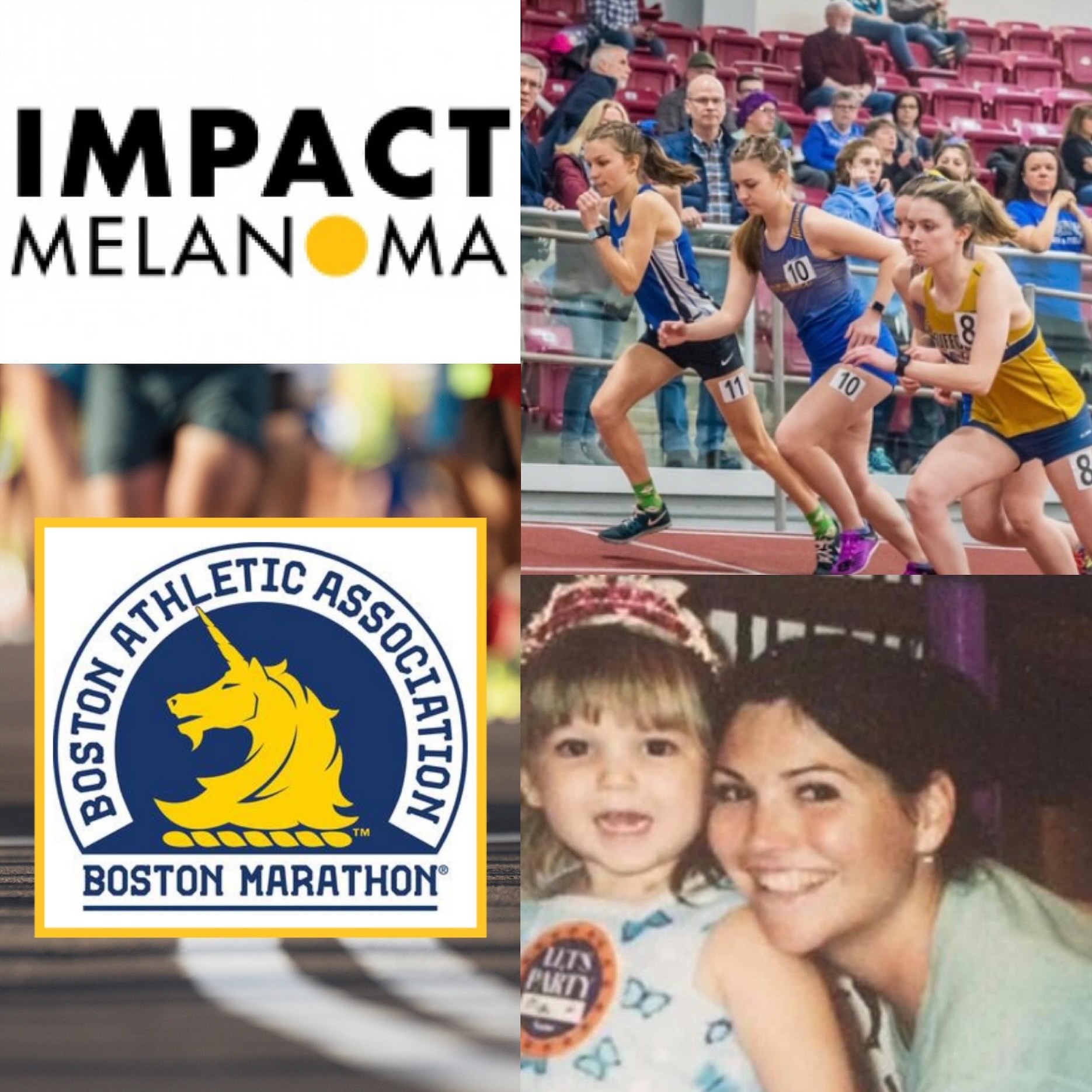 Dress Down Guidelines
(per the school handbook)
● No stretchy-skin-tight or see-through clothing
● No tee shirts with violent or obscene graphics; text and imagery should be G-rated
● No spaghetti straps, half-shirts, or tank tops
● No leggings, footless tights, or yoga pants
● No cut-offs or rips/tears in clothing (no jeans with holes)
● No skirts shorter than the student's fingertips when arms are placed to their side
● No shorts shorter than the student's fingertips when arms are placed to their side; shorts are allowed only when uniform shorts are allowed
● No pajamas or slippers
● Sandals may be worn, but must have backs
We ask for cooperation from parents/guardians in supporting a dress code that is appropriate for our school. Inappropriate attire will result in requiring the student to select appropriate clothing from our onsite uniform closet or parents/guardians being called. The school reserves the right to judge the appropriateness of clothing.