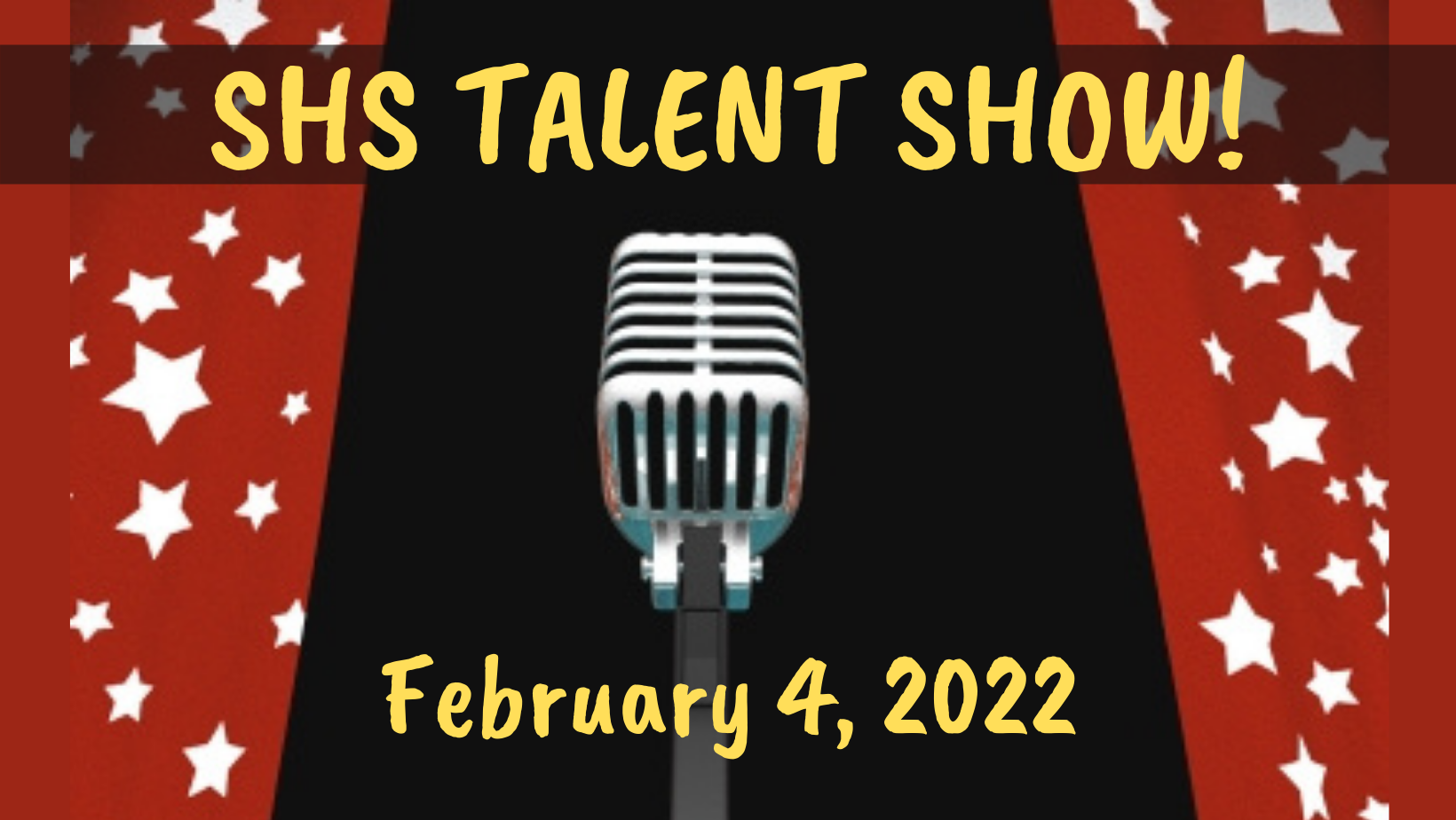 Do you have a talent you'd like to share? We'd love to see it!
Date: February 4th (virtual)
Registration Deadline: January 19th to Mrs. Popp
Performance max. length: 3 minutes
Format: FlipGrid
FlipGrid is easy to use! The children are recorded via FlipGrid as they perform at home or in a studio, etc.
The video is uploaded when it is satisfactory to the student.
Classes will be able to watch the "Talent Show" on February 4th with their class.
The link will then be sent out so families can enjoy the show as well.
Music: Please turn into Mrs. Popp ASAP (CD or link)
Questions: email Mrs. Popp at mpopp@shshampton.org