TUITION RATES FOR THE 2023-2024 SCHOOL YEAR (per child)
(Tuition is capped at three children)
A convenient 10 month payment plan is offered for all families.
Pre-K 3&4 3 half days $3,720.00 $372.00/mo.
Pre-K 3&4 3 full days $4,885.00 $488.50/mo.
Pre-K 3&4 5 half days $5,200.00 $520.00/mo.
Pre-K 3&4 5 full days $7,354.00 $735.40/mo.
Grades K-5 $7,163.00 $716.30/mo.
Grades 6-8 $7,463.00 $746.30/mo.
---
Tuition Payment Plans
Tuition at SHS may be paid in one of three ways:
- in full no later than June 30th
- on a semi-annual payment plan of two equal installments
(payments due June 30 and January 31)
- on a 10-month payment plan via FACTS
Click here to enroll with FACTS online.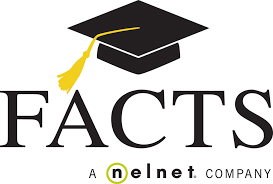 ---
Financial Assistance
SHS provides financial assistance for families who qualify based on confidential information submitted to the FACTS Tuition Management Company. Financial assistance does not cover the entire cost of tuition, but it does reduce tuition payments in proportion to the documented need and the available resources.
The FACTS Grant and Aid Application must be completed online. All financial and financial aid information is held in strict confidence.
Click here to apply for FACTS online.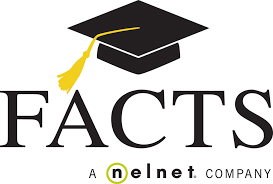 New Hampshire Education Freedom Accounts
The Education Freedom Accounts program was created by the State of New Hampshire to help expand educational opportunities for New Hampshire children. Eligible New Hampshire families earning up to 300% of the poverty line can direct part of their child's state education funding to pay for tuition at the school of their choice, tutoring, online learning programs, educational supplies, and other educational expenses. Application submission for the 2022-23 school year is now open! Click the link below to apply and for more information.