Our Application Process Invites You To:
STEP 1:
Take a Tour
Speak to teachers and see classes in session.
Available Monday-Friday 8:30am-1pm
Call 603.926.3254 to schedule a time.
STEP 2:
Schedule a Shadow and/or Screening Day
Your child will have the opportunity to "shadow" a student in their current grade to see what it's like to be a student for a day at SHS.
During this day, all students in K-8th grade will also be administered an assessment test for their age and grade level.
Students entering the 6-8th grades will have a short interview with a teacher in addition to the screening.
PreK applicants will be assessed through an observation within the classroom on their shadow day. There is no fee for this observation.

A $100 non-refundable fee is required on the day of screening for each child applying for K-8.
Please call 603.926.3254 or email admissions@shshampton.org to schedule this day for them.
STEP 3:
Submit an Application
(and related required paperwork)
Click here for an application
A $100 non-refundable fee is required with each application.
Related required paperwork:
Copy of birth certificate
Signed Records Release Form (grades 1-8)
Signed Student Assessment Form
All forms and fees can be mailed directly to:
Sacred Heart School
Attn: Admissions
289 Lafayette Road
Hampton, NH 03842
Acceptance
Your child's "shadow day" experience, coupled with the results of the screening (and interview for Jr. High), and a review of current school records, including any current educational plans, will determine our child-centered decision regarding their acceptance. It is our goal to make sure that SHS is the perfect fit your child's educational success.
We look forward to hearing from you!
Notice of Nondiscriminatory Policy As To Students
Sacred Heart School admits students of any race, color, national and ethnic origin to all the rights, privileges, programs, and activities generally accorded or made available to students at the school. It does not discriminate on the basis of race, color, national and ethnic origin in administration of its educational policies, admissions policies, scholarship and loan programs, and athletic and other school-administered programs.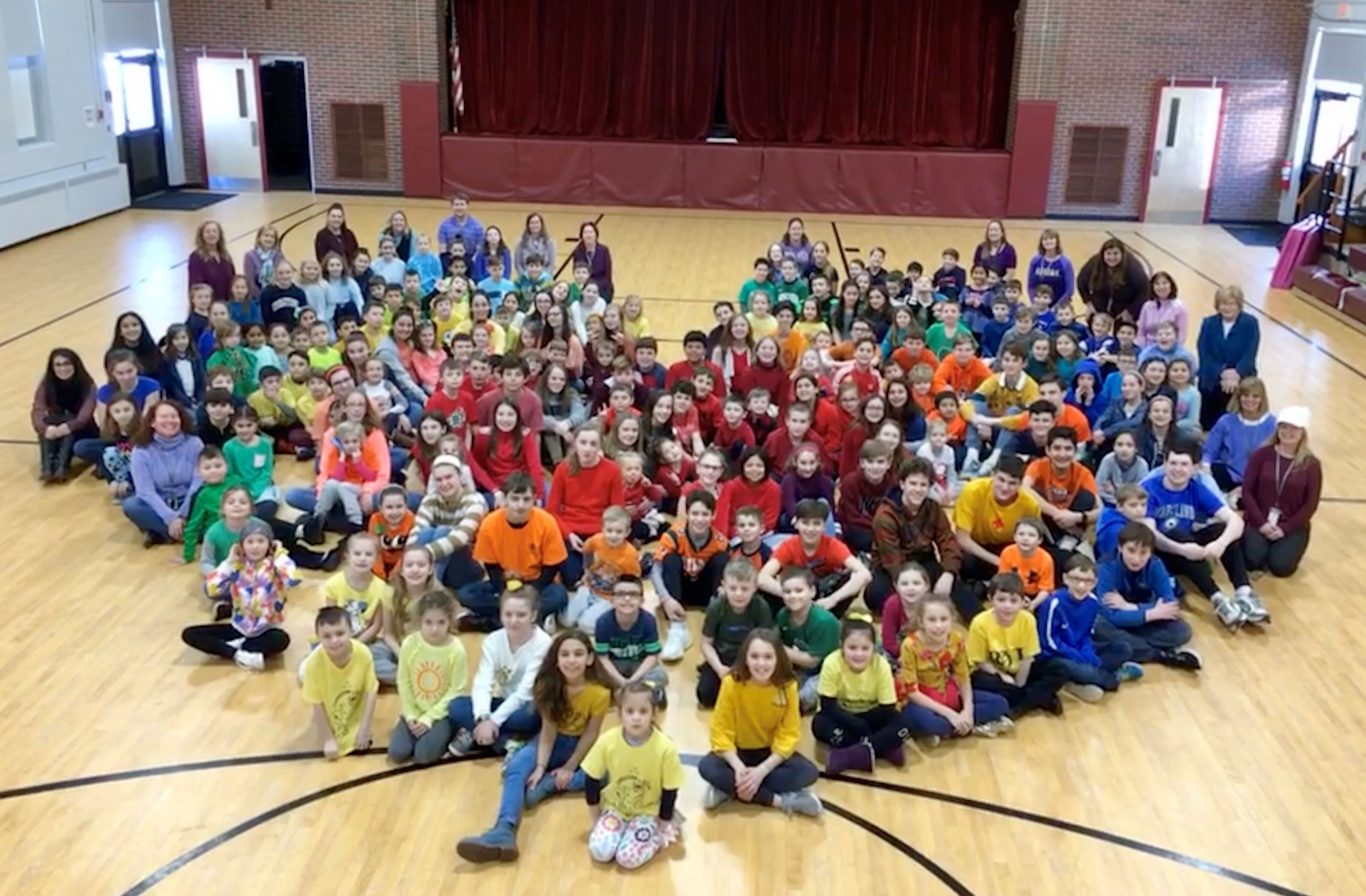 Admissions for the 2020-2021 School Year:

All grades are accepting applicants.
Rolling Admissions for the 2019-2020 School Year Class Updates:
Prek (4 yr olds) program currently has a wait list.
PreK 3 and K-grade 8 are accepting applicants for the 2019-2020 school year.
Required Application Forms
Application
($100 non-refundable fee required)
Copy of Birth Certificate
Records Release Form (grades 1-8)
Accepted Student
Required Forms due
before the start of school
New Student Registration Form
Copy of last doctor's physical
Allergy information/meds
Tuition Contract
PreK Requirements
- 3 or 4 years old by September 30th of their entrance year
- Bathroom independent
Kindergarten Requirements
- 5 years old by September 30th of their entrance year